Engage and Captivate your Market.
Our proven strategies drive consumers to your location and website. Our aim is to deliver qualified buyers to your business.
We are digital first
We collaborate with industry leading companies who are at the forefront of technology. These partnerships are integral to the ongoing successes we achieve for our clients.
We do it all
Most certainly. Adstream Media and Marketing have the resources to provide client service, creative, production, photography, social media, e-commerce, strategic planning and media buying - you have the convenience of dealing with one sole supplier.
Our passion
We are an industry leading advertising agency which produces innovative and creative solutions in marketing, design and consulting. We believe in putting our clients' needs and requirements first to ensure the highest levels of satisfaction.
Some of our work
We're passionate about providing creative solutions to meet today's marketing needs. Our ideas bring new advertising possibilities to local and national advertisers.
Our services
We create a unique process for each client to ensure that business objectives are met and success is achieved with great results.
Strategy
Adstream will help you define your vision, mission and business goals, and outline the steps you need to take to achieve these objectives.
Marketing
We implement your strategy with a plan to reach your target audience, boost your customer base, and ultimately, increase your bottom line.
Advertising
Our team will select the appropriate advertising medium to reach your target market and your goals, helping to ensure the success of your business today and in the future.
Awesome Design
Adstream creates visual communications that sell. Our intention is to create concepts that capture attention and generate enquiry.
Solid Support
With Adstream you get five-star customer support. As with all of our services you will receive our 100% rock solid support.
Ultra Flexible
Adstream is ultra flexible and lets you review your advertising strategy to meet a changing market. No lock in contracts.
Web Optimisation
Basic search engine optimisation is fundamental. Adstream makes sure that your website will always be accessible.
Invoicing
We believe in keeping it simple. You receive one invoice covering all associated costs. The invoice is easy to reconcile with your purchase/booking or job number.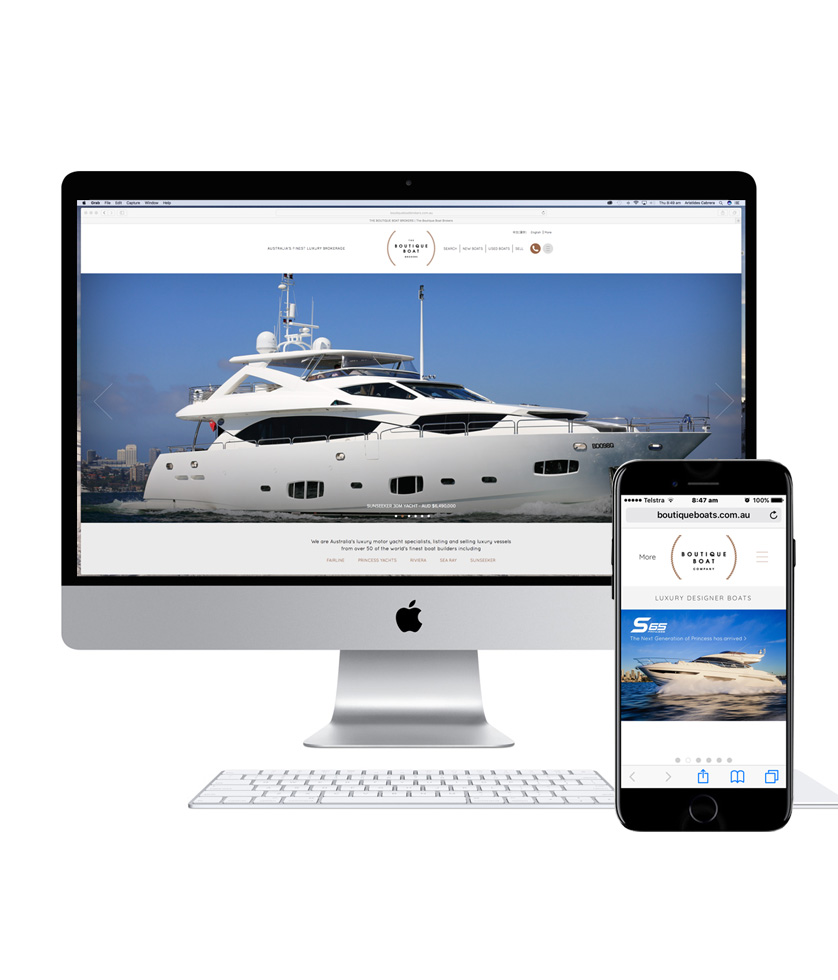 Content Management Systems

We provide you with a check list to help you choose the best CMS for your website. One that matches your needs, your budget, scope, and the type of project you're engaged in.

Digital

The digital world offers limitless new possibilities. We are constantly exploring its frontiers to create new opportunities for our clients with responsive website, social media strategy and EDMS.
About Us
Adstream Media and Marketing was established in the year 2000 by Astro Cabrera – Having diligently worked his way from junior graphic designer to creative director and general manager of Auburn Advertising, a leading retail agency, he knew it was time. Astro brings together a team of committed professionals who share the same vision – never seize the quest to find ideas that inspire people to take action.


Direct Marketing
Whether online or traditional – is one of the most effective ways to reach a specific target market. As such, we treat it the same way we do any other tactic: as an opportunity to create original, relevant, engaging work.
What's easy to do, is also easy not to do. That's the difference.

People no longer buy shoes to keep their feet warm and dry. They buy them because of the way the shoes make them feel. Buying shoes has become an emotional experience. Our business now is selling excitement rather than shoes.
Why Us?
Adstream Media and Marketing provides a whole range of advertising and marketing solutions. Our partners are leaders in their field.
Our approach to advertising is unique, for that reason we have accomplished successful campaigns for over 30 years.
Let's work together